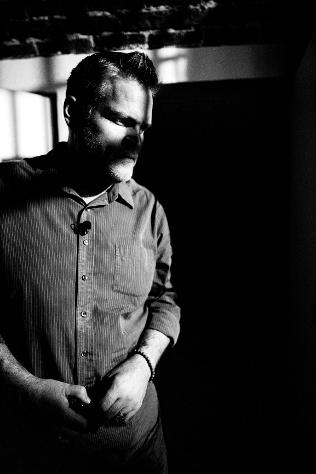 Kevin Whitaker has been a psychic medium his entire life and a paranormal investigator for 30+ years. His ability to accurately provide information from spirits and his psychic impressions coupled with his balanced, critical investigative nature make him an exception in his field. Kevin has appeared in Season 3 of Discovery+'s "Knock Knock Ghost". He has won numerous Reader's Choice Awards and accolades. Kevin's team leadership is unparalleled. Fearless, fair and passionate. Wickedly knowledgeable.
Kevin conducts readings by appointment only: www.kevinwhitaker.ca/appointments
Sam Newton-Whitaker is an Oxford University Graduate in Mathematics and Owner/Creator of InPower Yoga in Grimsby, Ontario. Her analytical mind and calculated methodology make her a thorough researcher and open-minded, skeptical investigator.
Sam's approachability and tact have aided us in establishing relationships with reluctant eye-witnesses and research contacts.
Sam supplies the proof--"the receipts".
Sam occupies her nearly non-existent free time riding her Off-the-track Thoroughbred and practicing yoga.
She's an element of counter-balance to Kevin.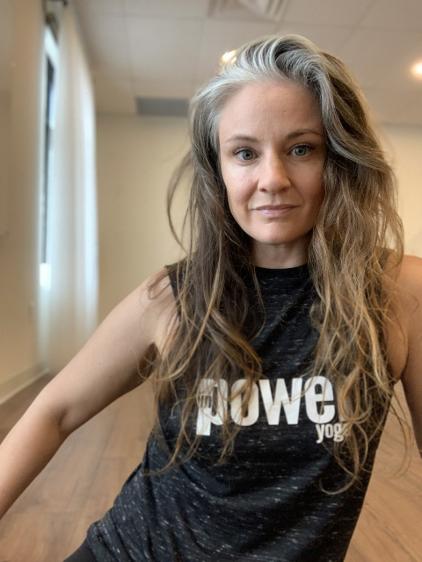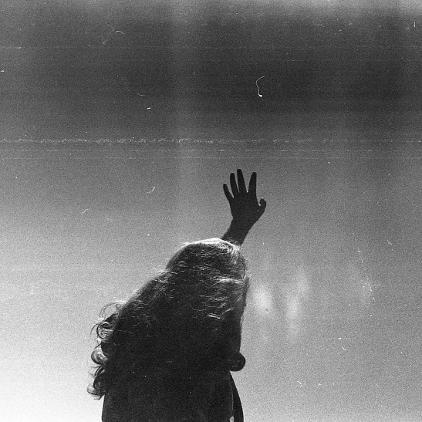 Liam Newton-Whitaker has, since an early age, been an incredibly gifted mechanical talent. In kindergarten, his teacher reported that he had successfully installed her new printer before tech support could see to it. Liam grew up on a healthy dose of "Ghosthunters" and "The X-Files". His knowledge of each individual piece of equipment is unparalleled. He's always pursuing new ways to record or measure the things that his dad, Kevin, sees.
Liam's hobbies include gaming, photography and cooking!